{Quintessentially} Twenty Fabulous
Jul 25
Weekly Knowins - Beautiful Flower Beards, Naya Rivera's Marriage Deadline and More
Weekly Knowins – Beautiful Flower Beards, Naya Rivera's Marriage Deadline and More
Can you believe it's been 7 days? Well, as a reward for not fighting/getting sent to jail, here's a weekly knowin.

Beautiful Flower Beards

Photo Credit: Instagram

Ok so, the internet stays lying about the "new" trends. It seems they want to be the first to state anything, even it doesn't turn into a thing. With that said, I do enjoy thiscollection of beautiful flower beards. Men with beautiful…
Jul 18
Weekly Knowins - Kneepad Shoes, Joseline's Disturbing Rap "Career" and More
Weekly Knowins – Kneepad Shoes, Joseline's Disturbing Rap "Career" and More
Hi there, a week has happened again and here we are with a few weekly knowins to share.

Knee Pad Heels

So, apparently Kat Graham (who is Kat Graham?) was seen out and about with some knee pad heels and her picture happened to float past my conscious. I have so many questions about why shoes need to come with knee pads. But since the only reason I know of Kat Graham is because of these knee pad…
Jul 17
Rumor Has It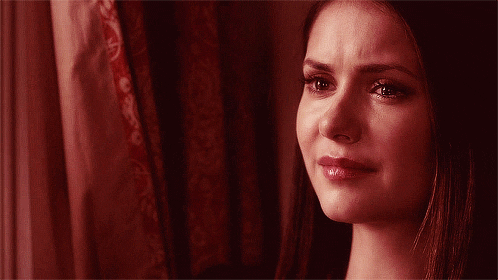 On Tuesday, the Twitter account for the World Music Awards tweeted: "#adele confirms 2015 Tour After The Release Of Her New Album '25'!" The Internet went crazy because it's been so long since we've had a release from Adele. However, the tweet has been deleted.

The rumors started back in May around Adele's 26th birthday, when she tweeted the following
Jul 16
5 Drinks for Your Favorite TV Shows
5 Drinks for Your Favorite TV Shows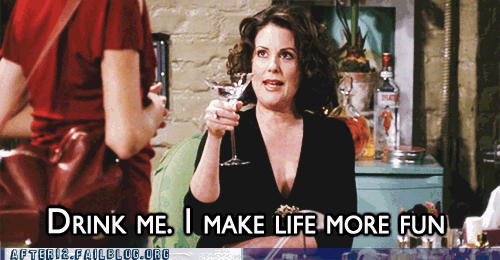 Some like to pair their drinks with dishes, I like to think pairing with TV would be more fun. Call it a symptom of me being in my twenties (and pairing alcohol with any half wit reason to drink), but I've really thought it out. I only request that you keep an open mind during this blog post.

Scandal

This one is a no-brainer. Definitely red wine, as our favorite heroine Olivia Pope. But I know…
Jul 14
How I Became Obsessed With The Kardashians
How I Became Obsessed With The Kardashians
Okay, okay! Don't judge me for this, but I genuinely like the Kardashians. A couple of Jenners too. I always thought that Kourtney, Kim, Khloe, Kendall and Kylie were extremely stylish, but I kept them at arm's length. But now? Now I REALLY like them. It's…it's just all so crazy.

So before you make fun of me, hear me out! Or I'll hit you with my purse!


I have a purse and I'm not afraid to use it!